Articles Tagged 'cinematic arts'
Tuesday, January 21st, 2014
The Zaki Gordon Center for Cinematic Arts kicked off with its first introductory classes in 2012. This year, the program continues to expand as students gain experience and opportunities in […]
Tuesday, January 29th, 2013
The Cinematic Arts department at Liberty University recently formed an agreement with EchoLight Studios, a major force in the Christian film-making industry, which will allow students to gain real world experience in the world of cinema.
Tuesday, April 17th, 2012
The late Dr. Jerry Falwell Sr. always said that if it's Christian, it should be better, and the school board here at Liberty University has taken that to heart. In […]
Subscribe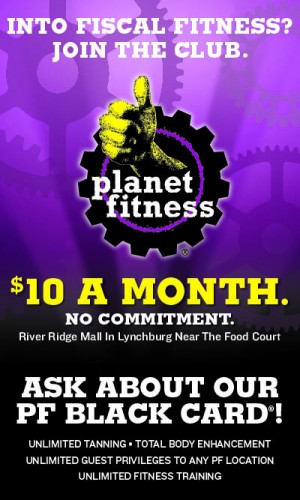 Read about it ...