Former governor of Alaska and Republican Vice Presidential candidate Sarah Palin, visited Liberty University during the final official Convocation of the semester Wednesday, Dec. 4 to talk about her career in politics and her new book, "Good Tidings and Great Joy: Protecting the Heart of [...]
Computer company employees speak at School of Business, provide insight Students from the Liberty University School of Business heard from representatives from the Microsoft Corporation Wednesday, Nov. 13 about how […]
President loses 75 pounds Just 48 hours before the 2012 Commencement, President Jerry Falwell, Jr. experienced symptoms of what he later found out to be a Transient Ischemic Attack (TIA) […]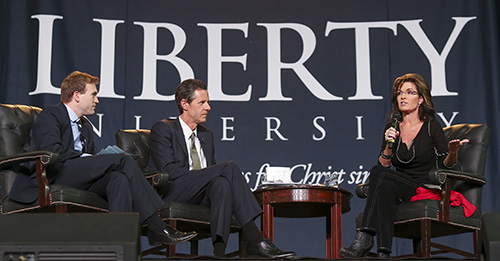 Former governor of Alaska and Republican Vice Presidential candidate Sarah Palin, visited Liberty University during the final official Convocation of the semester Wednesday, Dec. 4 to talk about her career in politics and her new book, "Good Tidings and Great Joy: Protecting the Heart of [...]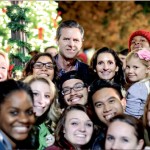 Students packed the front steps of DeMoss Hall to watch the fourth-annual Christmas In Lights hosted by Student Activities Monday, Nov. 18.
The festivities began at 7 p.m. with the brass ensemble and the university choirs performing "Carol of the Bells." Dylan Stine, senior and Student [...]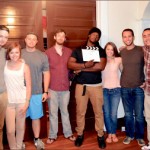 Two groups from Miller's Advanced Video Production class have been contacted about their Doritos commercials Students in the Department of Digital Media and Communication Arts (DMCA) have accepted the challenge […]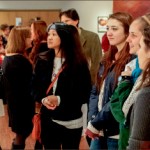 Graduates celebrate gallery opening by displaying multiple works and discussing their pieces with guests Seniors in the Liberty University Department of Studio and Digital Arts (SADA) showcased their work in […]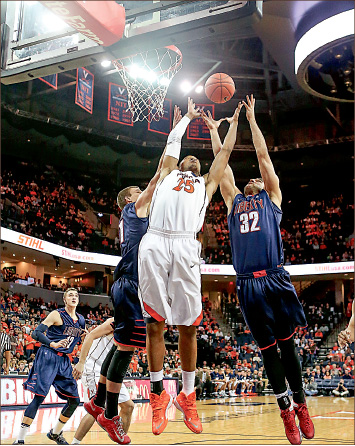 The Liberty Flames men's basketball team (3-5) competed in the Corpus Christi Challenge Nov. 23-30, claiming the Laguna Madre Division Championship after defeating the Sam Houston State Bearkats (5-3) 62-58 […]
Emily Frazier continues career despite injuries Through triumph and heartbreak, basketball has always been a staple in Liberty point guard Emily Frazier's life. "I've had a basketball in my hands […]
Debate welcomes students from every major who are looking to work hard and take on a new challenge The glowing numbers of the digital clock read 2 a.m. That means […]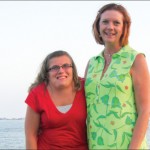 Liberty student Natasha Ivanova experienced Operation Christmas Child's impact as a little girl in Belarus When the Christmas season arrives, many people can recall certain childhood memories that make the […]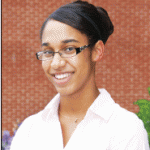 The Internet is a primary form of communication for most people today. However some people, mainly senior citizens, have yet to learn how to use this technological medium, despite the […]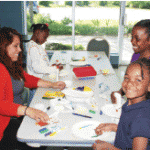 When it opened in 1998, the Jubilee Family Development Center was designed to provide low-income youth and their families a constructive recreational and educational environment to enrich their lives. "We […]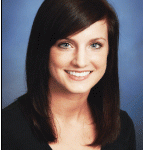 Filing and inventory are seemingly insignificant tasks, yet someone has to do it. Kaitlin Royer spent 40 hours of her semester at LAUREL Regional School accomplishing behind-the-scenes work to benefit […]
Providing food stamps is not a government responsibility, and cuts will save Americans billions of dollars November saw a cut to the Supplemental Nutrition Assistance Program (SNAP), commonly called food […]
Subscribe
Print Versions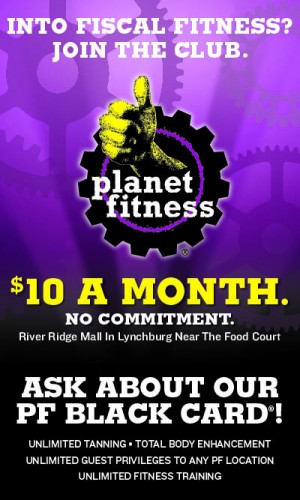 Read about it ...