Published: April 15th, 2014
Towns writes study Bible
Author and Liberty University Co-founder Elmer Towns has completed his newest work since the announcement of his sabbatical during the fall of 2013 – "The Prayer Bible," which will be released April 27.
According to the book's press release, Towns co-wrote this prayer Bible with the late Dr. Roy Zuck. Towns translated each verse of the New Testament and the poetical books of the Bible into a prayer, and Zuck translated the remaining books of the Old Testament.
"In addition to paraphrasing each Bible verse into a prayer, there is a prayer attached to every chapter and a footnote for every verse that applies it to prayer principles," the press release states.
Towns stated in an email that he believes "The Prayer Bible" will make publishing history.
"There have been all types of translations and paraphrases of the Bible, but never has anyone attempted to turn every verse in the Bible into a prayer and then reinforce the verses with footnotes explaining the various principles and methods of prayer," Towns said.
This prayer Bible will allow readers to pray the words of scripture as they read, the press release states.
"My prayer is that this Bible will revolutionize the life of Christians who read the scriptures," Towns said. "They no longer will just read the Bible, but they will talk to God as they read the scriptures. And when believers pray scripturally, obviously they will pray better."
In advance of its release Sept. 16, 2014, the book will be promoted with various things, such as a DVD featuring some of America's leading evangelical leaders read aloud excerpts from the book, radio interviews with Towns and an opportunity to receive a personalized, autographed copy of "The Prayer Bible."
According to the press release, those interested can download free samples of "The Prayer Bible" through elmertowns.com and "change your spiritual life and your church."
10 Books by Towns:
1. Daniel Fast for Spiritual Breakthrough
2. The Ultimate Guide to the Names of God
3. Bible Answers for Almost All Your Questions
4. Fasting with the Lord's Prayer
5. How to Pray when You Don't Know What to Say
6. My Angel Named Herman
7. The Beginners Guide to Fasting
8. 365 Ways to Know God
9. Praying the 23rd Psalm
10. Walking with Giants: An Extraordinary Journey of an Ordinary Man
Subscribe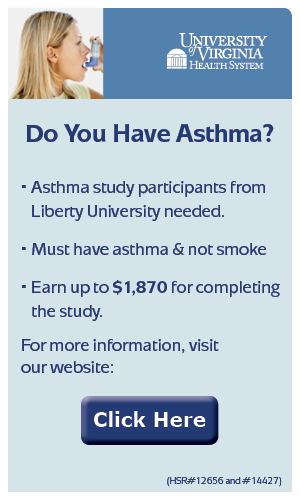 Read about it ...