Greek food graces Lynchburg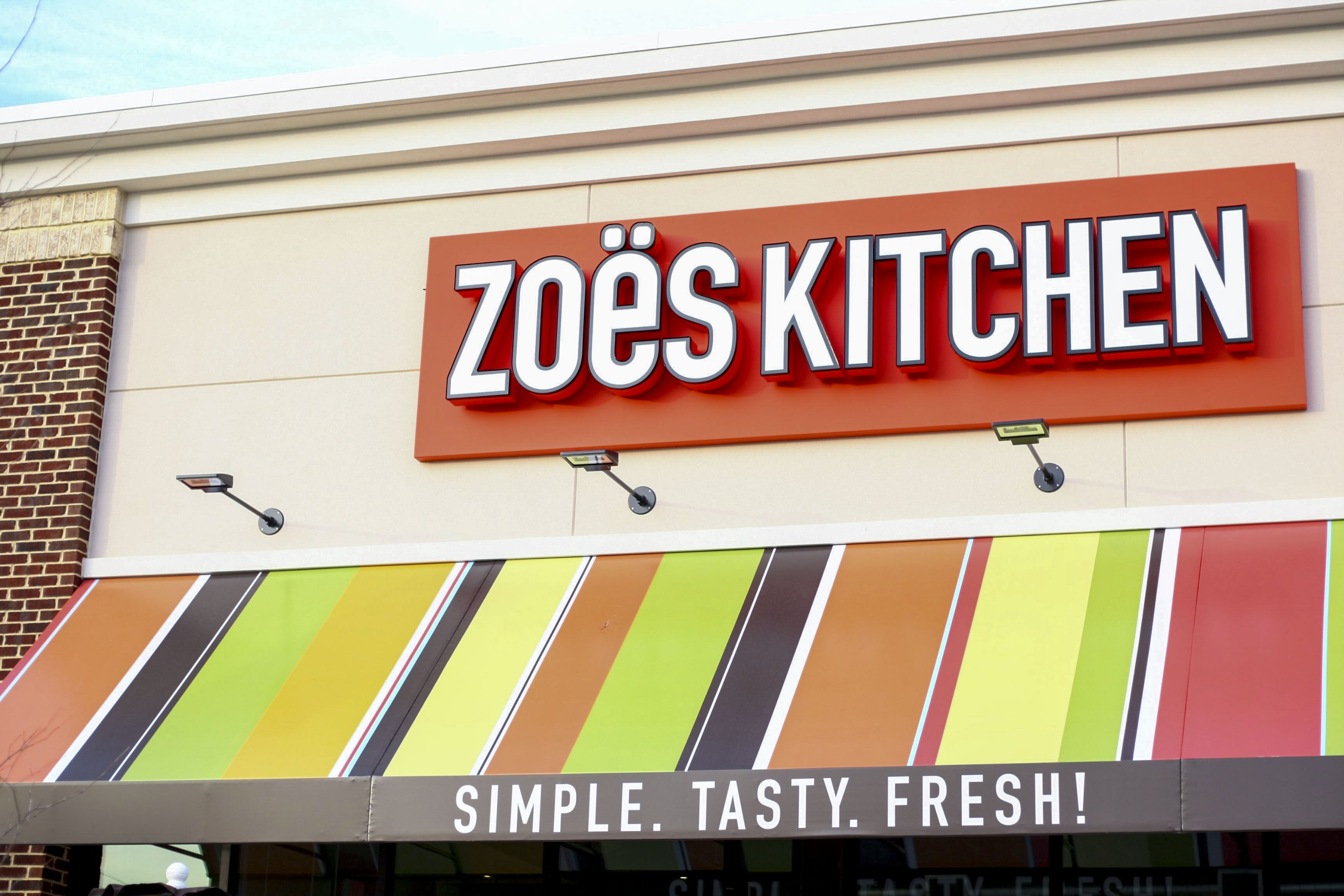 Despite the overwhelming excitement of a new restaurant, Zoës Kitchen, located at 3901 Old Forest Road, might not exactly be what people are expecting.
Although Zoës offers an exotic assortment of healthy Mediterranean inspired dishes, many of which may be new to Lynchburg residents, the location has several improvements to make before it ranks as one of the city's top restaurants.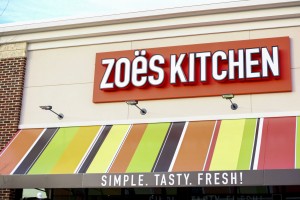 Upon entering the parking lot, there are not enough spaces to accommodate the full capacity of the restaurant. Spaces were very limited for such a popular destination.
Because Zoës opened Jan. 23, only two weeks ago, the restaurant staff is still learning how to properly deal with a large number of customers during rush hours. We waited for more than half an hour for two entrées — salmon kabobs and a quinoa salad.
Despite the unnecessarily long wait, the cashiers were very courteous to the guests, offering free drinks while they waited.
While waiting, we were able to observe the workings of the restaurant.
It is a hybrid between a sit down and a fast food restaurant. Food is ordered at a counter and then brought to the table with the corresponding number.
Although this system seems low-key and fast, guests were unable to find seating during rush hours. The dining room comfortably seats 82 people, but the restaurant was experiencing demands that exceeded its limits.
Regardless of the difficulty of acquiring food and finding seating, there is no denying that the food is worth the wait and price. Customers will not be disappointed once they are enjoying any of the menu items.
According to Zoës Kitchen, the menu showcases entrées such as salads, pitas, sandwiches and kabobs. Customers with dietary preferences can also find options that are gluten-free, vegetarian and vegan.
Though the restaurant experienced a busy opening week, the line will likely die down in the coming months, and the staff will be better equipped to deal with the demands.
Lynchburg locals are already raving about Zoës. Liberty University Vice President of Communications Johnnie Moore tweeted that it is his new favorite restaurant.
Liberty junior Jeanette Luna said the meal she had at Zoës was one of the best she has had in a long time.
"It is probably my new favorite place because I love Greek food, the people are really nice, and the prices are reasonable for how good it is," Luna said.
This is the 106th Zoës in the United States, and their goal is to deliver fresh, authentic dishes every day, Sam Hernandez, regional operator of Zoës Kitchen in Lynchburg, said.
"We're thrilled to continue our growth in Virginia and can't wait to share our homemade Mediterranean recipes with the Lynchburg community," Hernandez said.
For more information, visit zoeskitchen.com, facebook.com/ZoesKitchen or twitter.com/ZoesKitchen.