After 5 p.m. tonight, Virginia residents and students will not be permitted to sign up for voting in the state
The last day to register to vote in the Nov. 5 Virginia election is today, Oct. 15, according to the Virginia.gov website.
Virginia.gov states that anyone who would like to vote in the election Nov. 5 must register before 5 p.m.
The City of Lynchburg, which includes Liberty University's campus, has had 505 new registrants to vote in the months of August and September of this year, according to the Virginia.gov website.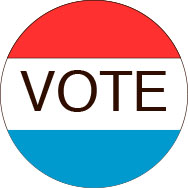 Students living on campus who are registered to vote in the Nov. 5 election will do so at the polls set up in the Vines Center between the hours of 6 a.m. –
7 p.m.
For students who are registered to vote but do not live on campus, they must vote at the designated polling stations denoted by the map to the right.
Students have been able to register on Liberty's campus since the beginning of the school year. For those who are still interested in registering to vote, they can register online at vote.virginia.gov.
Ward I:
Moose Lodge
Bedford Hills School
First Presbyterian Church
Rivermont Presbyterian Church
First Christian Church
Ward II:
St. Paul's Episcopal Church
Robert S. Payne School
Jubilee Family Center
Fairview Christian Church
Ward III:
Lynchburg Public Library
The Vines Center
Sheffield
Elementary School
Heritage
Elementary School
Heritage United Methodist Church
Ward IV:
Elks Lodge
Sandusky Middle School
Memorial Christian Church
Linkhorne Middle School
Subscribe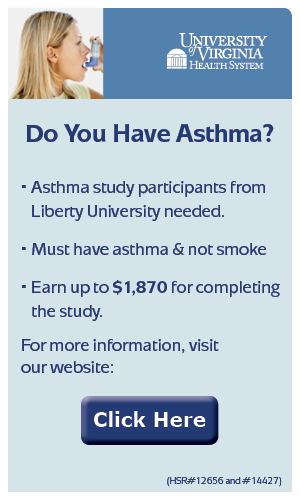 Read about it ...