HomeComing
Alumni and students celebrate the past with a parade, football game and more than 20 other campus events
More than 2,800 guests will flood Liberty University's campus for Homecoming weekend Oct. 18 – 19, according to Tyler Falwell, the university's director of alumni relations.
Alumni and students will have the opportunity to attend multiple events and cheer for the Flames as they take the football field to battle against conference rival Coastal Carolina University in the Homecoming game Oct. 19 at 3:30 p.m.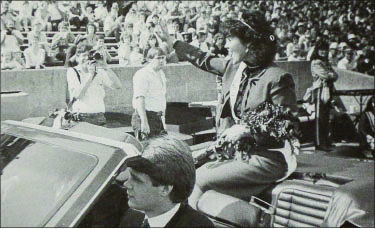 At 1 p.m., the Homecoming Parade will begin on Evans Boulevard near Green Hall and travel down University Boulevard before concluding near the circle dormitories.
According to the Alumni Relations Web page, in addition to Saturday's Homecoming Parade and football game, scheduled athletic events include ice hockey, soccer, volleyball and field hockey.
The homecoming football game and other athletic events will not be the only activities available to alumni throughout the weekend, according to Falwell. Several events, such as a carnival and tailgate on the back lawn of the Hancock Welcome Center and a 5k race at Camp Hideaway, will give visitors the opportunity to experience a variety of activities throughout their stay.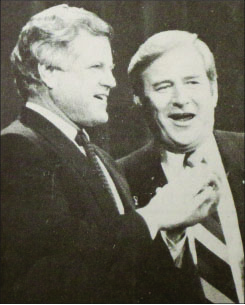 "Your athletes have an opportunity to participate in the race that is taking place at Camp Hideaway that weekend," Falwell said. "Families have carnivals with tons of rides and prizes. Really, there is something for everybody."
According to Elizabeth Karr, event supervisor at Student Activities, she has been pleased with the results of recent Homecoming weekends.
"We always receive really positive feedback from students and alumni after our Homecoming weekend events," Karr said. "These events are very popular and provide a great deal of community and school spirit for both current and past students."
The success of last year's homecoming is becoming evident in this year's registration numbers, according to Falwell. In 2012, 800 guests had registered for Homecoming weekend at the beginning of October, but at the same time this year, more than 2,800 visitors had signed up to attend.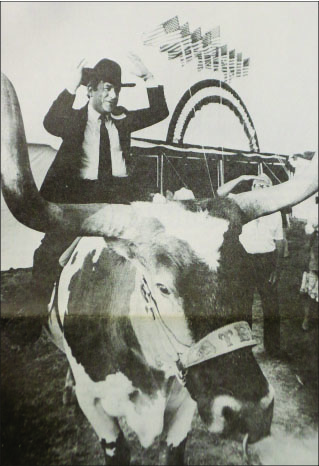 Alumna Michelle Goodacre, of the class of 2012, said she will be one of the many guests attending Homecoming 2013.
"I look forward to seeing how Liberty has changed since I graduated," Goodacre said. "I want to see the progress of the campus, and I look forward to doing this all while being able to meet up with old friends."
According to Falwell, the goal of his office is to not only show off Liberty throughout the weekend, but develop a deeper rapport with alumni like Goodacre.
"Everything we do is for relationships and to keep the Liberty experience alive," Falwell said. "We need the alumni to put a face behind the office, (to have) somebody they know they can reach out to when they have a need or concern, or move to a new location and want to find a local church that is Liberty-connected, or want to know the alumni in their area."
Alumni will have the opportunity to build a relationship with the Alumni Relations office and reunite with classmates as Liberty celebrates Homecoming with more than 20 separate events, according to the Alumni Relations Web page.
For more information on Homecoming or to register for the weekend, visit liberty.edu/alumni/homecoming.