Column: Fall brings pumpkin invasion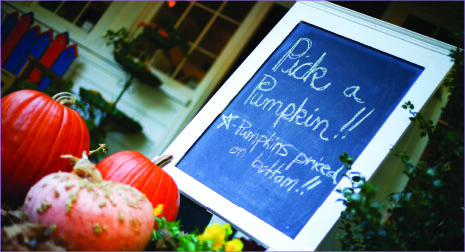 The month of October welcomes pumpkin pie spice Pringles, pumpkin lasagna, pumpkin lotion and more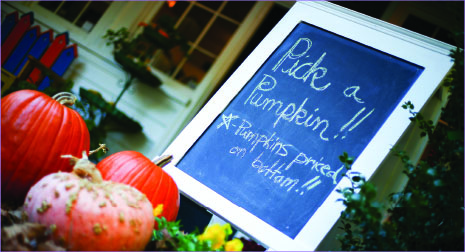 I believe that the winter season has falsely been given the title of "most wonderful time of the year." Why you may ask? For one simple reason: it is not the pumpkin season.
Sure, winter may have Christmas, which fills lots of little boys and girls with cheer, but it does not have the divine gift of pumpkin spice lattes and pumpkin Hershey's kisses. Now what kind of wonder is that?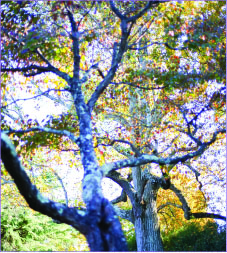 But fall, glorious fall, is when life makes sense again. Order is restored to the universe, and the world is rightly balanced. You can have your candy canes, your turkey and your snow — after all, not one of those can boast in magical qualities.
The pumpkin, on the other hand, is historically noted for its magical capabilities. Take, for instance, the story of Cinderella. Had it not been for the pumpkin in her life, the princess would have been left sans carriage, and ultimately, sans Prince Charming. As Cinderella so bravely taught us, without pumpkins, there is no true love.
Not only are pumpkins of historical significance, all one needs to do is look around to see the good they are still performing to this day. The endless flurry of pumpkin proves fall is the true season of romance.

With our artistic minds and the brilliant charm inherent within all pumpkins, there is nothing pumpkin flavor cannot accomplish. The following are perhaps some of my all-time favorite creative pumpkin concoctions:
Pumpkin pie spice Pringles, pumpkin spice lasagna, pumpkin spice marshmallows, pumpkin spice bagels, pumpkin cinnamon body lotion and pumpkin maple air fresheners.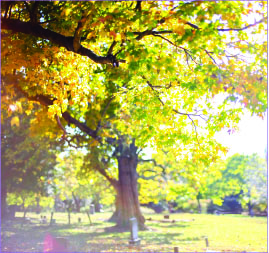 What a beautiful list. A list that proves that humankind is working to bring joy into every area of life. From the foods you eat to the scents you wear, as long as you allow pumpkin to define your life, there is no happiness that will be left unfound.
It is past due time that the great pumpkin become recognized as more than a just a gourd, but as a symbol of necessity for overall improvement to the harshness of life. For every difficult situation, for every important decision, there is a pumpkin-flavored good that will see you through.
As popularity for pumpkins grows, the world will inevitably begin to see a shift in health and wellness. So people of the world, buy the pumpkin spice creamer for your pumpkin spice coffee. Enjoy it with your pumpkin spice bread while smelling a pumpkin spice candle. You can thank the pumpkins later.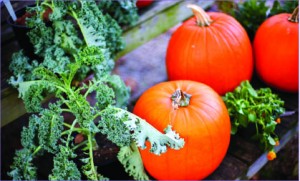 If ever you had doubts or hesitations about giving pumpkin a try, now is the time to be inquisitive. After all, would so many people lead you astray? Would America spend more than $290 million in pumpkin offerings if this were a temporary obsession?
The answer is quite clearly no. More than an infatuation, pumpkin is becoming a way of life. Because in the end, it is clear that a world full of pumpkins is a world full of pleasure and delight.
So heed the lesson that Cinderella taught. Give way to the holiday spice takeover. Pumpkin-ize everything.