Published: November 6th, 2012
Louie Giglio, pastor of Passion City Church in Atlanta, Ga., spoke Friday, Nov. 2 at convocation, kicking off Liberty University's College for a Weekend.
Giglio opened by encouraging high school students to come to Liberty. He spoke about the difference between knowing "about" God and actually knowing God on a personal level.
The well-known pastor also gave his testimony and shared the challenges he has had to face in life. He explained that he found Jesus in his first year of college.
"I was confused that my education had to take a backseat to my passion for Jesus," he said. "I understood that for me to be the person that God wanted me to be, I needed to be equipped in the very best way possible."
Michael Johnson, a senior at Liberty, expressed how much he enjoyed Giglio's informative speech.
"I really needed to hear what he had to say this morning. He really helped me open my eyes to a lot of things," Johnson said.
Giglio challenged students to do their best in life for God. "There must be a time in life where the spirit of the living God opens up our gaze," he said.
Sandi Owens, a senior at Liberty, said she enjoyed hearing Giglio speak for the first time. She has heard so much about him through friends who have attended his Passion Conferences.
"I think it is awesome how he reaches out to the college students across the world," Owens said. "Many people don't focus on our age, and I believe that we need encouragement and guidance because we are preparing ourselves to step out into the world."
The first Passion Conference was in 1977 and was designed for college-age students. According to the conference's website, its mission is to "call students from campuses across the nation and around the world to live for what
matters most."
Subscribe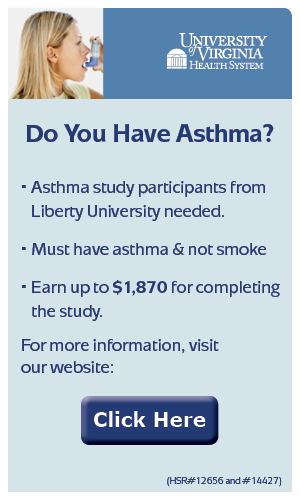 Read about it ...