Over time, traumatic events can dehumanize individuals. For example, war can have adverse affects on soldiers. So when the LA Times recently published photos of U.S. Army troops posing with severed limbs of dead Afghan troops, disgust was a common reaction among Americans.
Yet, on the other side of the dichotomy, there are those who feel that actions like this, while grotesque, can be explained away by the horrors of war. Some people believe that what those men go through serves as an excuse of sorts for their actions.
The photos, which show numerous army soldiers smiling while posing with dead, bullet-riddled and blood-covered Afghan soldiers, have sparked outrage. Afghan officials became aware of the photos, and the relationship between the two sides has walked a thin line ever since.
Seeing photos of enemies posing with your own dead soldiers should spark some outrage. But sadly, this is nothing new. In fact, photos like these have been leaked for several years.
Recently, the NY Times reported that President Obama wanted to perform an investigation for pictures dating back to 2010. Commander of International Security Assistant Force Gen. John R. Allen and American Ambassador Ryan Crocker, who were informed about the photos, condemned the actions even before the photos were published online.
According to MSN.com, Defense Secretary Leon Panetta also condemned the photos and made an attempt to slam the LA Times for publishing them, saying, "We had urged the LA Times not to run those photos. The reason for that is those kinds of photos are used by the enemy to incite violence, and lives have been lost as a result of the publications of similar photos in the past. We regret that they were published."
The Pentagon issued a statement saying, "anyone found responsible for this inhumane conduct will be held accountable in accordance with our military justice system."
According to a spokeswoman for international forces in Afghanistan, it is not clear where the photographs were taken, the number of service personnel involved or if they are still serving in the military.
The photographs were believed to have been taken in Zabul Province, which is an impoverished province in the south of the country where the Taliban has maintained a strong presence.
The Boston Globe reported that one photograph contained two soldiers holding a dead man's hand with the middle finger raised.
"This is not who we are, and it's certainly not what we represent when it comes to the great majority of men and women in uniform," Panetta said. "I know that war is ugly, and it's violent. And I know that young people sometimes caught up in the moment make some very foolish decisions. I am not excusing that behavior. But neither do I want these images to bring further injury to our people and to our relationship with the Afghan people."
The White House also said President Obama had called for an investigation and promised that those responsible will be held accountable.
Let's hope the relationship between the U.S. and Afghanistan is not hindered any further because of photos that were taken in 2010. Everyone makes mistakes, including those who fight to protect us on a daily basis. Is that an excuse for their actions? No. But does it serve as an explanation? Yes.
Subscribe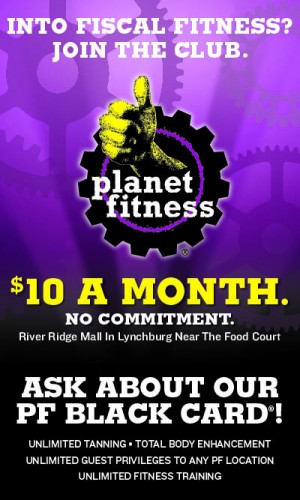 Read about it ...