ALD hosts its annual teddy bear drive to provide warmth and love to children in the hospital
The Alpha Lambda Delta Honors Society sponsored the Annual Teddy Bear Drive as part of its community service to give a smile and a bear to a child in need.
The event went from April 22-25, but, according to the Administrator for ALD Bessie Grayson, the event is going to be extended a week, so there is still an opportunity to donate.
"(Community service) is not only beneficial to you, but when you get to see how other people live, you realize that helping them is worth it," freshman Samantha Moran said.
Moran bought four little bears for donation and is excited for future service opportunities from the society. Moran was recently inducted to the ALD society and hopes to become an officer.
"It's a good opportunity to help others. Alpha Lambda Delta is just a fun, organized way to help our campus and community and broaden your horizon," Moran said.
Teddy bears and other stuffed animals were collected from students, faculty and staff. Cradles and other designated drop-off areas were located around campus for stuffed animal collections. Dorms were also encouraged to sponsor a teddy bear donation on their hall.
The most popular location was in the DeMoss Grand Lobby, where several tables were put together so students could drop off the stuffed animals Tuesday and Wednesday from 2 p.m. to 4 p.m.
According to the ALD website, the annual drive benefits the Centra Health Pediatric Center, which is located at the Lynchburg General Hospital. Members of the society collected the stuffed animals and delivered them to the hospital Wednesday, April 15.
"It's a bit of a tradition. We've been doing it for several years," President of ALD Brian Mauldin said.
According to Mauldin, ALD officers and a few volunteers from the society helped with the fundraiser and collected the bears to take to the hospital.
The society has been contributing since 2008, and anyone can donate a stuffed animal to the campus-wide drive according Grayson.
"I think it's (successful) because when the university gets involved in a worthy cause, a lot of students contribute." Grayson said. "There are even people on campus who have benefitted from it and are a testimony on how it is received at the hospital."
Liberty University's chapter of ALD on Facebook claims that the university raised 400 stuffed animals during last year's drive, and the group was optimistic to raise more this year.
Contributions to the Teddy Bear Drive could be any size or shape of new stuffed bears. Even Liberty University Online students were encouraged to participate.
Subscribe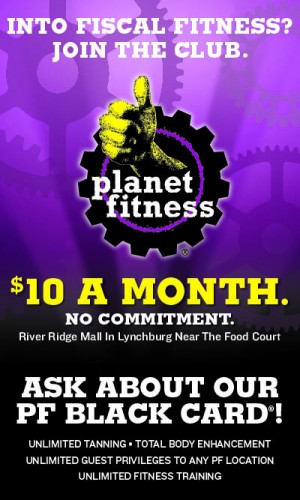 Read about it ...