Published: April 24th, 2012
GOP presidential candidate, former Mass. gov. announced as commencement speaker
Liberty University announced April 19 that Mitt Romney will be addressing Liberty graduates at the 2012 Commencement, May 12.
For 40 years Liberty has been training "Champions for Christ." This commencement will mark the 39th send-off of graduates from the school.
Romney is currently the front-running Republican candidate for the 2012 Presidential elections.
"We are delighted that Governor Romney will join us to celebrate Commencement with Liberty's 2012 graduates," Liberty University Chancellor Jerry Falwell Jr. said in an official press statement. "This will be a historic event for Liberty University reminiscent of the visits of Governor, and then presidential candidate, Ronald Reagan to Liberty's campus in 1980 and of President George H.W. Bush who spoke at Liberty's 1990 Commencement ceremony."
According to his website, Romney was born in Detroit on March 12, 1947.
Although Romney is now classified as a politician, he spent most of his life working in the private sector before he was elected Governor of Massachusetts in 2002, according to his website.
Romney, like many, has encountered hardship in his life, according to his website. His wife Ann was diagnosed with multiple sclerosis in 1998. She also recently "fought a battle with breast cancer," according to his website.
However, Romney has maintained strength in his hardship through his religion, as he advanced towards the 2012 Presidential elections, according to his website.
Religion has played a role in Romney's life and political career, according to his speech on Dec. 6, 2007, given at the George Bush Presidential Library.
"Almost 50 years ago another candidate from Massachusetts explained that he was an American running for president, not a Catholic running for president. Like him, I am an American running for president…A person should not be elected because of his faith, nor should he be rejected because of his faith … I believe in my Mormon faith and I endeavor to live by it."
He continued, "My church's beliefs about Christ may not all be the same as those of other faiths. Each religion has its own unique doctrines and history. "
Romney has yet to comment as to what it is he will be speaking about May 12.
Commencement will be Romney's first appearance at Liberty.
Subscribe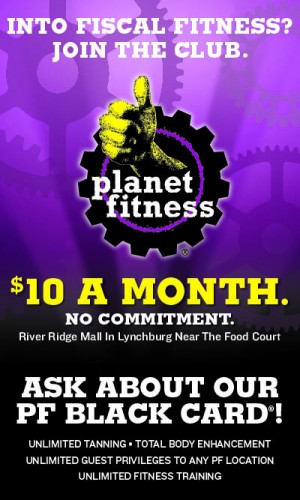 Read about it ...