Media Hope uses videos to express military appreciation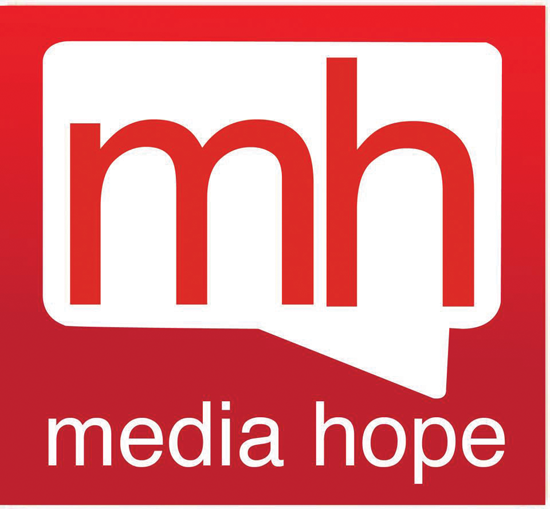 Media Hope, Liberty's student-run blog site, is using social media and videos to show its appreciation for the troops stationed overseas.
The blog site, which is run by students in Liberty's Communication Studies Department, has launched a Facebook page called "Media Hope Thanks the Troops," where people can upload videos of themselves expressing their appreciation of the armed forces' daily sacrifice and hard work.
The idea for the thank the troops campaign came after Media Hope interns were challenged to come up with an original project to promote the website. Senior Communication Studies majors Danny Conover and Abby Koppenhaver decided to come up with a campaign where people not only learned about what Media Hope was, but helped serve and encourage others.
"I think it's important since we have had troops overseas for a long time and many of them can start to feel forgotten. It's important to remind these soldiers that we still think about them," Conover said.
Facebook and YouTube played a huge role in the campaign.
"Social media has such a huge presence, and it's easy for people to get online and leave a wall post or video message. I felt like it would be fast and convenient for people to do, and it would also be easy for soldiers around the world to access," Conover said.
Members of MediaHope set up a station in the back hallway of DeMoss Wednesday, March 28, and encouraged passers-by to take a few seconds to leave the troops a message.
"A lot of people were more than happy to stop with their friends and make short videos, and they seemed genuinely excited about the project," Koppenhaver said.
People are encouraged to leave uplifting wall post messages via the Media Hope Thanks the Troops Facebook page. At the end of the semester, all of the uploaded videos will be sent to troops overseas in a care package and will also be available for viewing on YouTube.
"I think this project is important because these soldiers sacrifice their lives for us every day, and they are often underappreciated. Sending simple thank you messages and videos are a great way to show our support and encouragement, and that we have their backs," Koppenhaver said.
According to their Facebook page, Media Hope, which started in 2008, seeks to be an outlet for students to creatively promote change in culture. Blogs on the site range from topics such as advice on how to find a career, movie reviews and social commentary.
To find out more about Media Hope, or to leave a message for the troops, visit mediahope.com or their Facebook page.