Published: January 24th, 2012
A tunnel allowing students passage between Liberty University residential dorms and Wards Road is now open for travel.
Discussions to construct the tunnel began in 2006, but Liberty needed to gain the necessary approvals before the university began its renovations, Chancellor Jerry Falwell Jr. said.
The normal method for building tunnels under railroad tracks, according to Falwell, consists of building temporary tracks to be used until the new structure is complete. Liberty decided to tunnel under the tracks instead.
"All of Liberty's construction staff and engineers…accomplished a feat of engineering that many thought would be impossible," Falwell said.
The tunnel runs under the railroad tracks separating the school from Wards Road. According to Falwell, the tunnel is gated and only allows those individuals with a Liberty identification card to use it.
Commuter students, faculty and staff are able to use the tunnel the same way as students living on campus, but they must first enter through the Liberty side.
"This will keep commuters from parking at Panera and walking to campus," Falwell said.
A fence is also currently being built along the length of the railroad tracks to prevent students from crossing at any other location other than the tunnel, Falwell said.
The Norfolk Southern Railway was also thanked for their cooperation in this project by Falwell.
Subscribe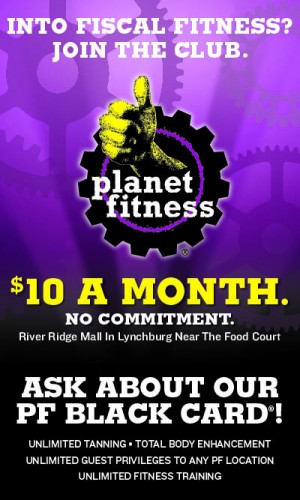 Read about it ...