Published: November 8th, 2011
As the time for State Senate elections approaches, the stress level of the politicians who are running for office continues to increase.
Over the past few months, several Republican politicians have unexpectedly begun to change places of residence as they run for State Senate in the upcoming election. The politicians' increased need for realtors is a result of the decennial redistricting that took place near the beginning of the summer.
"Every 10 years we have to redistrict based on the census," Republican Tom Garrett said.
The changes in the district lines are made by the political party which controls the State Senate. This year the decision belonged to the Democratic Party. These changes are preceded by well thought through plans and strategy.
"They try to district out the opposing party," Political Director for Steve Newman and Liberty Senior Zach Martin said.
These changes in residency have caused a great stir among some of the politicians' opponents, specifically in Garrett's case.
In May, Garrett and his wife worked through marital problems and reconciled. He returned to live with her and their two daughters. Opponents have claimed that he moved back in order to be allowed to run for the 22nd District.
It is not unusual for political candidates to move from one district to another to avoid losing as a result of gerrymandering, as it has been done in the past. According to the Roanoke Times, this was Republican candidate Ralph Smith's response to the redistricting.
"Smith moved into the 19th District after his Botetourt County home was drawn into the same district as Sen. Steve Newman, R-Lynchburg," the Roanoke Times states.
However, Garrett's response to accusations that his move was made solely to run for office is simple. He had begun to pursue reconciliation with his family months before the districts were drawn.
A picture was taken of he and his family back in Dec. 2010, according to Garrett.
"The district didn't even exist in December," Garrett said.
Garrett said that he will continue to work hard, regardless of what is being said about him.
"The primary issues in the race are jobs," Garrett said.
Subscribe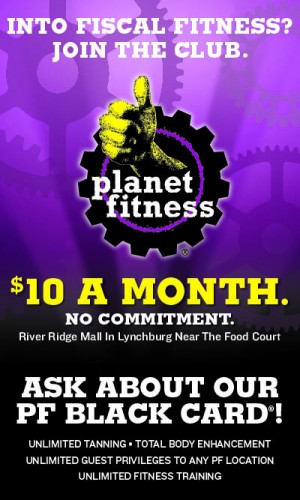 Read about it ...