Flames to compete in 2012 Sears BracketBusters
The Liberty men's basketball team has been chosen by ESPN as a participant in the 2012 Sears BracketBusters, taking place on the weekend of Feb. 17-19.
The Flames, who are making their second straight appearance in the series, and fourth in program history, will be joining 141 other Division I participants in what will be the largest field for the event since its inception in 2002.
BracketBusters is important for smaller programs looking to boost their resumes, but it can sometimes hurt teams who perform poorly.
Last season, Liberty competed in one of the 11 nationally televised matchups during the 2011 Sears BracketBusters. The Flames hosted the Iona Gaels of the MAAC, losing to them handily 77-57.
Liberty is looking to fare better this season when it competes against an undetermined squad as a road team for the third time since joining the series.
"We are looking forward to playing in this year's BracketBusters matchup," Liberty head men's basketball coach Dale Layer said. "It is a national event with great exposure for our team. We are honored to be back in the series."
For the first time, all of the men's basketball programs in the Big South will be participating in the same year. Five Big South teams will host a game while the remaining six teams, including Liberty, will play on the road.
The Flames will look to be in one of this year's 13 nationally televised games, which will be announced by ESPN on Jan. 30. The network will not be airing the other 58 games even though they will take place the same weekend. The participants in the nationally televised games will be determined based on overall record.
Each team that hosts a Sears BracketBusters game must schedule a return date in November or December of the 2013-2014 season. After last season, Liberty was required to schedule a return date with Iona for the 2012-2013 season.
The Big South is 8-16 all-time in the BracketBusters. The conference received two wins in 2006, 2007 and 2010. It has also been selected for national television appearances four out of the last five years. Winthrop, with six appearances has the most BracketBusters appearances among Big South members.
The Flames begin their regular season against the Texas A&M Aggies Nov. 9 as a part of the 2k Classic.
Subscribe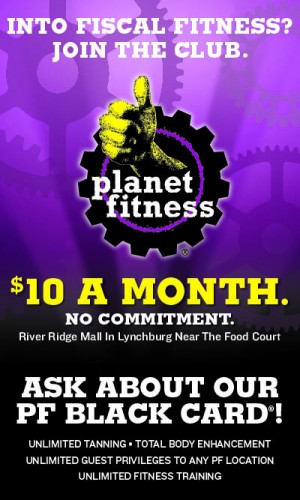 Read about it ...