Published: November 17th, 2010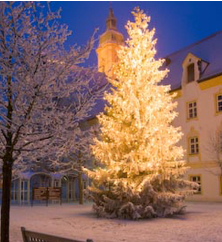 Liberty University will usher in the holiday season during a Christmas celebration Monday, Nov. 29, at 7 p.m. in front of DeMoss Hall.
The "Christmas in Lights" event will include caroling and performances by orchestra and choral ensembles, free hot chocolate, coffee and snacks, and games and giveaways.  Chancellor Jerry Falwell Jr. will light a 30-foot tree.
"We want to get the students in the Christmas spirit," Director of Student Activities Chris Misiano said.
University leaders will also announce details about a dorm-decorating contest during the event, he said.
This will be the first event of its kind at Liberty, but Becki Falwell said she hopes it will become a Liberty tradition. She said "Christmas in Lights" and decorations throughout campus will give students the opportunity to celebrate the season together before Christmas break.
"All households decorate for Christmas, and since Liberty is the students' home-away-from-home, we wanted to do this to make them feel at home during the Christmas season," Becki Falwell said. "We hope to do it every year."
Subscribe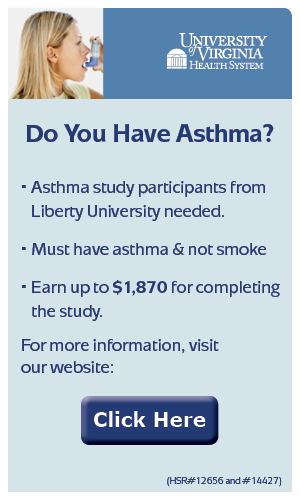 Read about it ...